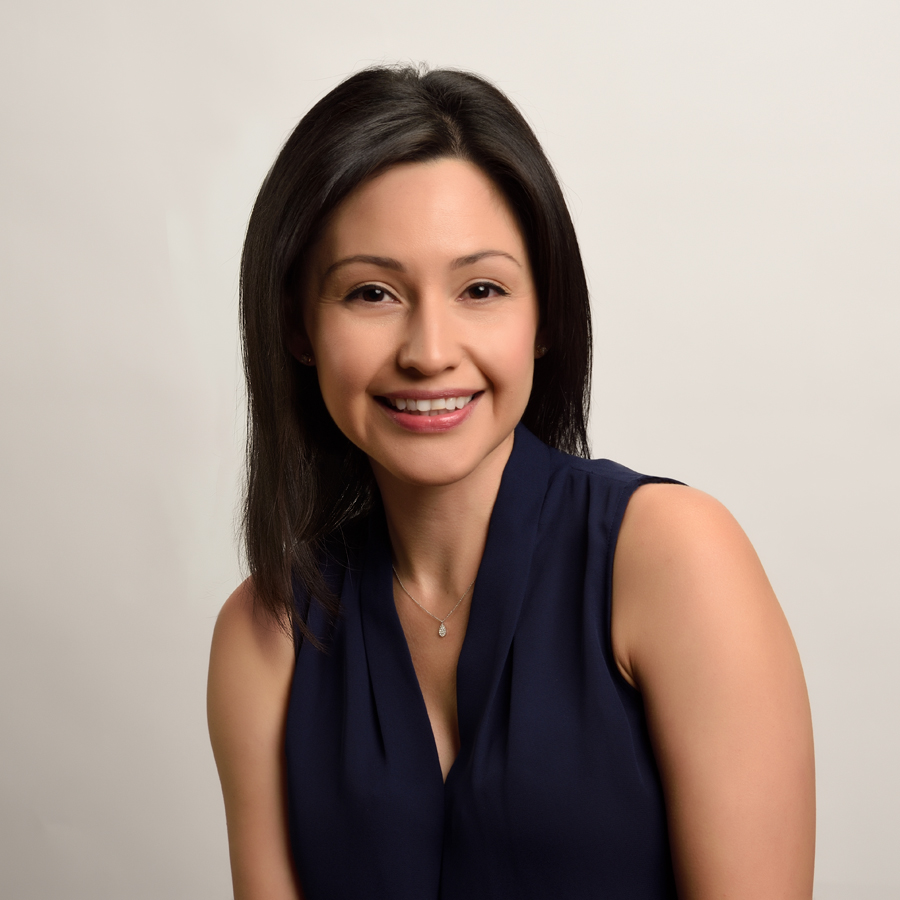 Cindy has knowledge and expertise working with diverse populations of local and surrounding communities.
Cindy is different than any other real estate agent. She is calm, compassionate, attentive and naturally driven to help others, which stems from her prior career in social work. By closely listening and guiding clients, Cindy knows how to put people at ease during the stressful process of listing and purchasing a home. She cares much more about building relationships with her clients than she does about just closing a deal.
Cindy holds a Bachelor's Degree in Public Administration from California State University, Monterey Bay. She is a highly motivated professional, organized and dedicated to fulfilling the needs of her clients. She strongly values providing the highest level of customer service and integrity in all of her dealings.
Cindy is a fluent Spanish speaker serving Santa Cruz and Santa Clara County.